Xrock® Automation

Product Family

All the Xrock® Automation product options are flexible and scalable according to your mine's needs. Advanced options can be added to the products to further enhance the mine's operations.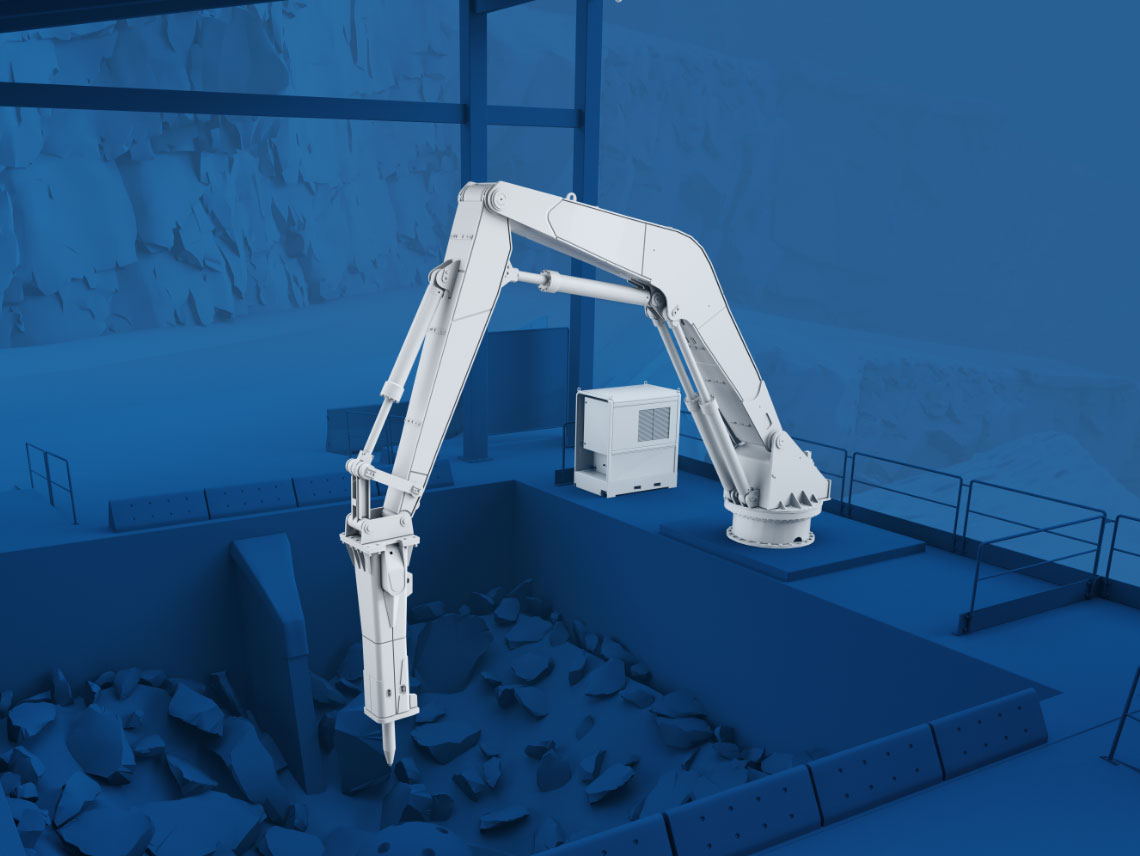 Xrock® Automation
Tele-Remote
An advanced video-assisted remote-control system for single breaker boom operation. An Entry-level package to XROCK automation that can be easily upgraded toXrock® Automation Smart for additional features.
High-quality video (2 standard and 2 optional cameras) feed from boom with optional audio.
Accurate manual boom control.
Ergonomic operation station.
Extra production hours over the blasting cycle and shift changes.
With Xrock® Automation Smart, boom position calculation and other advanced features are included
Xrock® Automation
Smart
Extends the Xrock® Automation Tele-Remote capabilities with advanced operator-assistance functions. With automated movements, you'll get extra productive hours during shift changes and reduce equipment damage.
Accurate real-time boom position calculation.
Two boom control modes: Manual and Tip Control. Tip control allows for shorter training times.
Automatic boom movement to park or work position with single-button activation to reduce equipment damage.
Cylinder end damping to ensure minimum stress to cylinders and boom structures.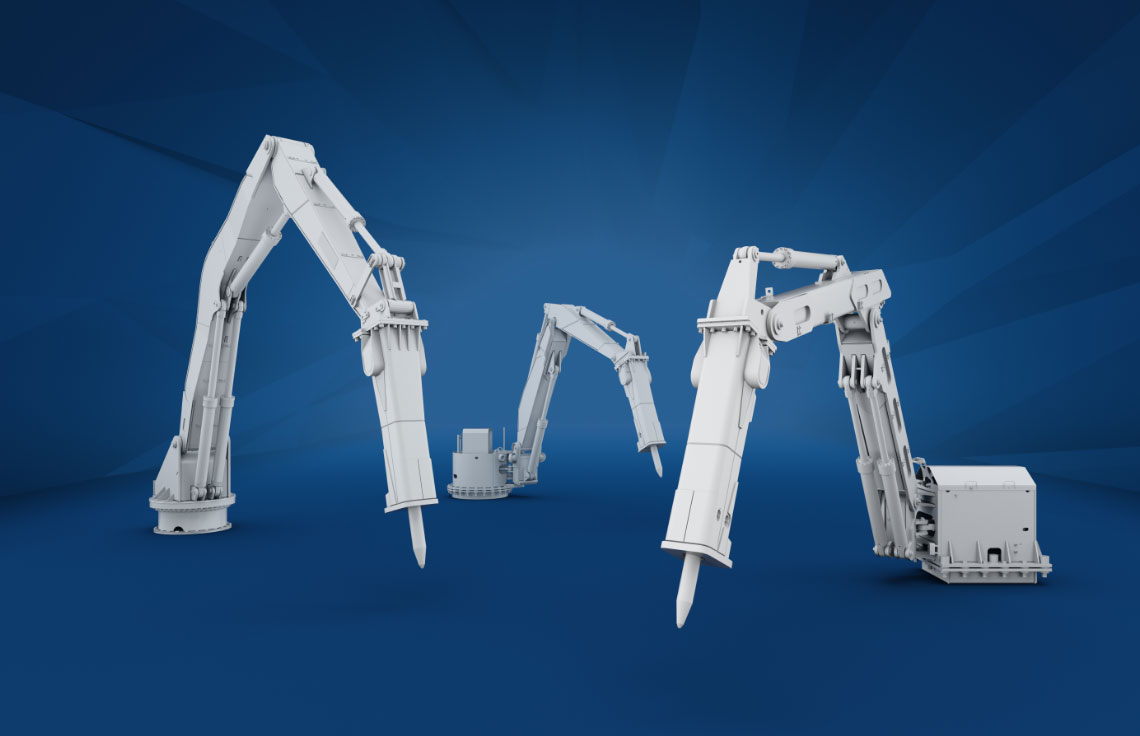 Xrock® Automation
Fleet
Adds the multi-boom support to Xrock® Automation Tele-Remote and Smart systems. With Xrock® Automation Fleet, one operator can manage multiple booms, which results in reduced operational costs. For strengthened uptime, all operator stations backup each other.
Multi-boom operation in different combinations
Single Operator Station – Multiple (2-4) booms
Multiple Operator Stations – Multiple booms
Advanced options
On-line breaker boom collision prevention system reduces unnecessary downtime by eliminating damage to the boom, rock breaker and the surrounding infrastructure. This means savings in maintenance costs and reduced cognitive stress for the operator.
Fast, single-button video camera orientation to predefined viewing points. Quick views improve safety by allowing speedy access to important surveillance views and easy monitoring of the boom operating area.
Automatic video tracking of the breaker for improved rock breaking positioning with detailed view to rock breaker. Easier detection of boulder contours helps to position the rock breaker correctly and improve productivity even more.
Light curtains for reliable segregation of boom working area. Enhanced safety with controlled personnel access to unsafe boom working area and improved operator awareness of approaching vehicles.
Download our
General Brochure
Download our
Product leaflet